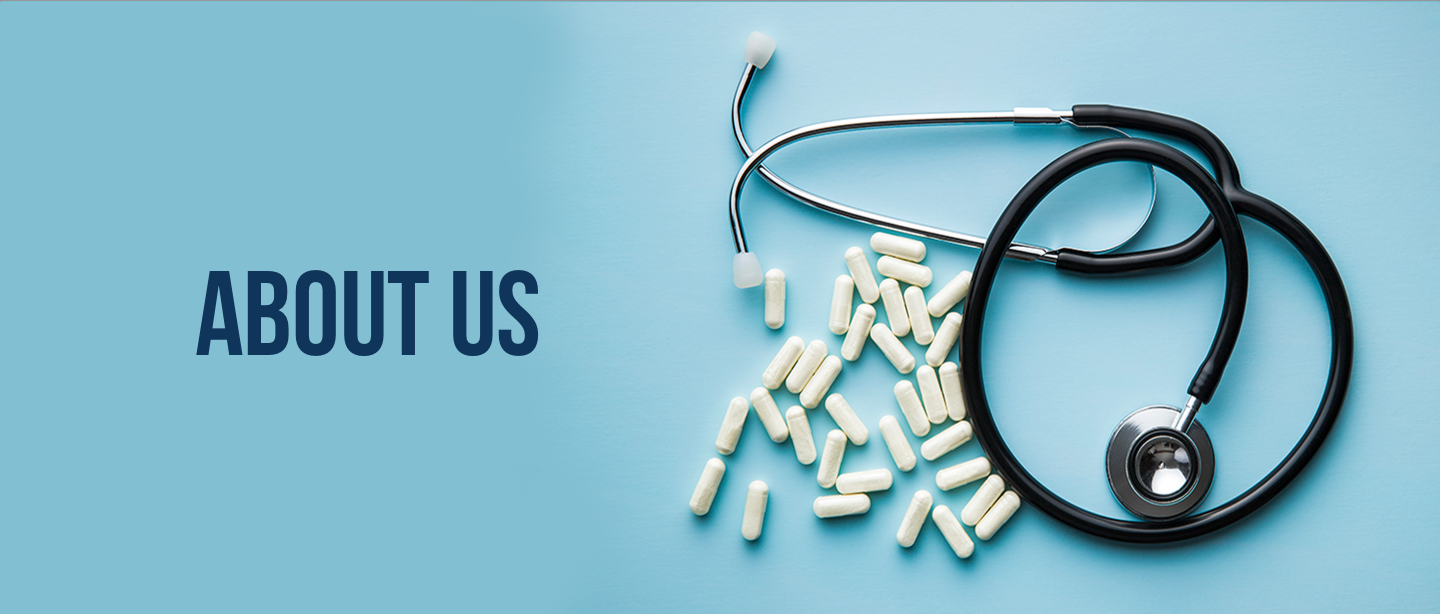 ABOUT US
Joshy's Medical Center offers you a wide range of skin, hair, neurology, pulmonology, plastic surgery and dental healthcare solutions. If you are looking for a panel of specialists under one roof this is the right and popular place for all your needs. Specialists include: dermatologist, senior neurologist, senior pulmonologist, & cosmetic dentist. The skin specialist treats everything from acne problems, laser hair removal, hair loss treatments, allergies and other skin related issues. If you are looking for a total makeover & world-class treatment, this place is perfect for you. Here the doctors are great & staff are friendly.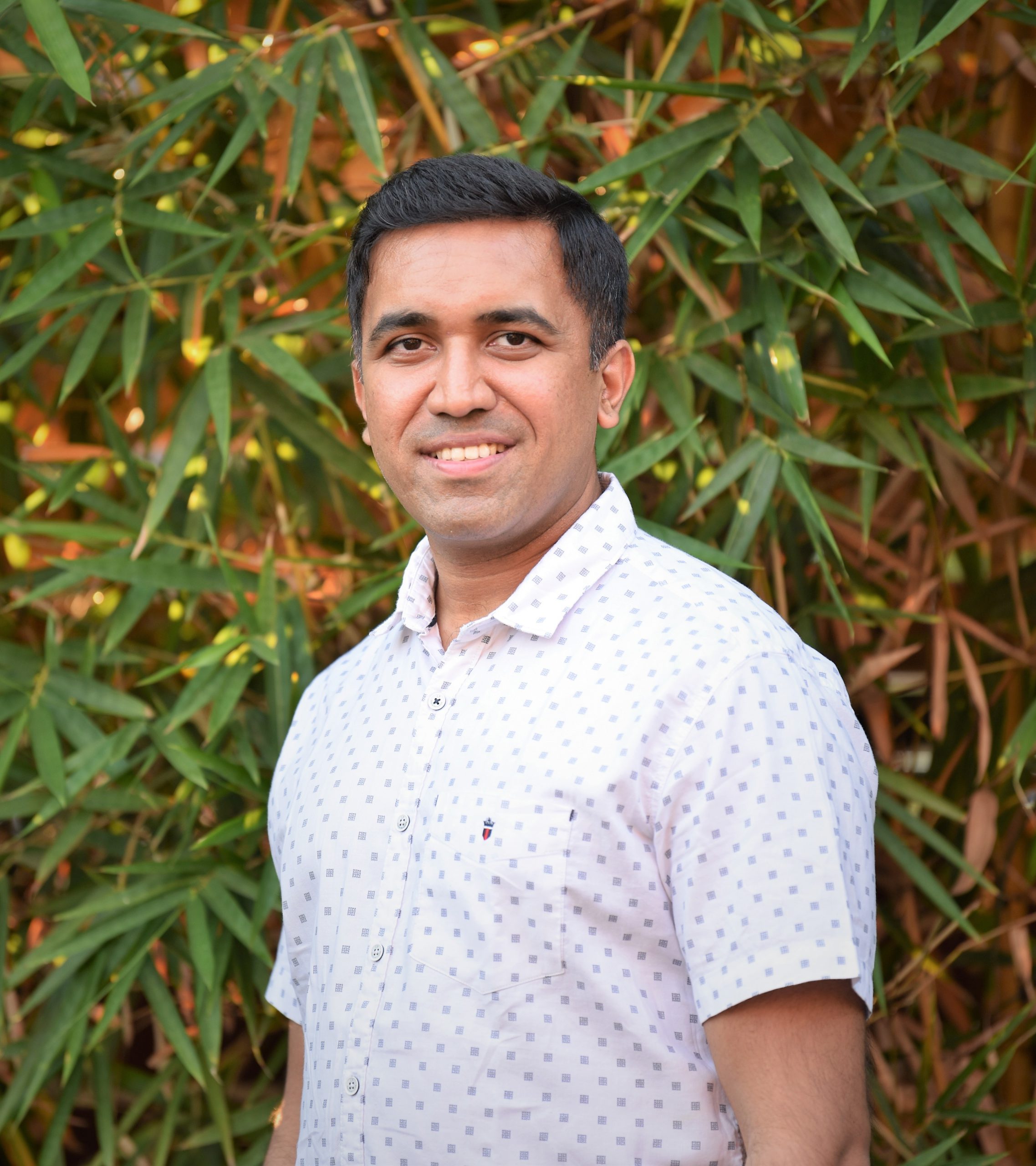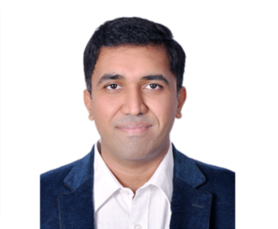 Dr. KIRAN JOSHY
Dermatologist and Hair Transplant Surgeon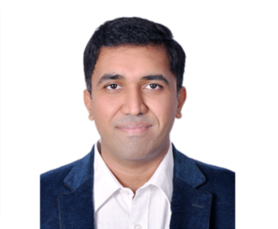 Dr. Kiran Joshy
Dermatologist and Hair Transplant Surgeon
Qualifications
MBBS – Kasturba Medical College 
Diploma in Dermatology and Venereology and Leprosy – Ranjiv Gandhi University of Health Science, Bangalore
Fellowship in Dermatological Laser Surgery – Mahidol University, Thailand
Fellow of the American Academy of Dermatology – American Academy of Dermatology 
Fellow of Academy of General Education – Manipal University
Experience
Consultant Dermatologist at St. Marthas Hospital
HOD Dermatology at CSI Hospital
Consultant Dermatologist at Rajiv Gandhi Medical Hospital.
Dr. Kiran Joshy is one among the accomplished dermatologists in Bangalore who has been practicing for more than a decade during which time he has successfully treated thousands of patients of all ages. He is an expert on all types of skin disorders especially acne and hair loss.  He has successfully performed numerous hair transplants on patients from India and Abroad. Joshys Medical Center was established in 2010 and since then, it has drawn scores of patients not only from in and around Bangalore, but also from abroad.
Dr. Kiran Joshy had his schooling from the Americal Community School of Abu Dhabi and earned his MBBS degree at the prestigious Kasturba Medical College, Manipal in 2007. He completed his internship from the same college in 2008 and worked as a junior resident at M.S. Ramaiah Medical College. He earned his post-graduate degree in Dermatology, venereology, & leprology from AIMS, Bellur. He had advanced training – International fellowship in Laser Surgery from Bangkok.
Dr. Kiran is a permanent member of IADVL, Bangalore Dermatological Society, & International Society of Dermatologists. He was on the panel as master trainer & coordinator for NABH accreditation at St. Martha's Hospital and Joint Secretary of the Clinical Society. He has made presentations at various state and national level conferences. He has edited & published several journal articles including a book for undergraduates. He regularly writes authored articles in the popular newspaper, Times of India, and appears on panel discussions on TV. He is currently a consultant at St. Martha's Hospital, Bangalore, and Rajiv Gandhi Hospital, Bangalore. You can trust Dr. Kiran will care for you with full dedication and provide the highest level of patient care.
Publications / Media
"Cutaneous candidiasis" – poster presentation in Cuticon, Karnataka State Conference 2011
"Porokeratosis" presentations in South Zone conference & National conference 2013
"Surgery Clinical Case review for MBBS" – A guide book for students published in Manipal 2008
Authored articles in "Times of India" newspaper & various health magazines
Appeared in panel discussion on live TV for various news channels
International Conferences / Training
Basic Life Support (BLS) course for healthcare provider; certified from Sheikh Khalifa Medical City, Abu Dhabi in 2008
Annual International Surgical Conference in Abu Dhabi, 2007
International Trauma & Life Support Advanced Course from M.S. Ramaiah Medical College in 2009
Invited Panelist at World Congress of Cosmetic Dermatology in Bangalore 2017
With 37 years of practicing experience, Dr Joshy is a veteran neurologist with a staggering academic and clinical record including 100,000 Neurology consultations in 9 years at Sri Sathya Sai Super-speciality Hospital, apart from his administrative contributions as HOD Neurology Department, Hospital Executive Committee, Hospital Recruitment committee, Hospital Patient care committee, Hospital Welfare Society. Before that, he served 20 years as Chief Neurologist at Mafraq Hospital, Government of Abu Dhabi, UAE.
Dr. Joshy started Autoimmune Neurology treatment and Stem-cell based therapy at Brains Hospital, Bangalore. This is a unique Holistic centre, first of its kind in India. Patients with various neurological problems who are not improving with treatment may contact him for further testing and specialised treatment.
Among his key interests are the upcoming field of autoimmune neurology treatment with immunotherapy – Biologicals like Rituximab, stem-cell and upcoming gene therapy.  Common neurological disorders like Encephalitis, Epilepsy, Movement disorders, Parkinsonism, Motor neurone disease, Ataxia, Neuropathy, myasthenia and muscle diseases are now discovered to have an autoimmune basis and are becoming more and more treatable. New Biologic agents are transforming the treatment of Autoimmune Neurological disorders. He will be taking Stem-cell therapy to a new level by integrating with plant-based double stem-cells and consciousness-based stem-cell therapy.  He is an expert on chronic stress, chronic reversed polarity and Vagus nerve activation therapy. As a physician-healer, he brings a uniquely holistic approach to medicine, focused not just on treating disease but transforming lives and quality of life of his patients and their families. He counsels, speaks and writes powerfully on themes related to Neuroscience & Personal transformation and Integrity as an access to performance.
After obtaining DM in Neurology from the prestigious NIMHANS Bangalore he completed a Post-doctoral fellowship training in Neuro-muscular disease in USA at the Jerry Lewis ALS Center & Neuromuscular Center, Los Angeles with W. King Engel, MD (University of Southern California).
During his 20 year tenure in the UAE, he was known across the Gulf region for his expertise in treating dystonia and movement disorders with Botox and Dr Joshy was a Consultant to the Royal Families of The Emirates.
Major Contributions
Case-based Neurology for Residents – 2 day course, conducted 9 times in South India Material used is a collection of his cases on a multimedia DVD with actual patient video clips & images.
Text book on Mental Status Examination in Neurology with a companion multimedia CD (Paras Medical Publishing 2008)
Multimedia DVD Case-based Neurology for Psychiatrists – 2 day course
Sai-Counselling (A patient-centred Spiritual counselling) for Neurology outpatients at Sathya Sai hospital – A remarkable contribution for 9 years.
Transforming Stress – Enhancing Performance. Created and Presented a 15-hour Course at Sathya Sai Hospital for staff & invitees, March 2013
Soul Medicine – Created & conducted a workshop at Christ University, Bangalore, 23 Aug 2014
Personal Integrity: An Access to Performance. Presented at the Colloquium session in the Dept. of Management Studies at Sri Sathya Sai Institute of Higher Learning, Prasanthi Nilayam.
Survival Brain to Super-brain: Created & presented – Full-day Neuroscience National Workshop at Sathya Sai Hosp: 27 Feb 2016
Bio-feedback & Neuro-feedback: Created & presented – Neuroscience National workshop at Sathya Sai Hosp: 11 April 2015
Integrity – An Access to Performance. Presented at Judicial Academy, High-Court of Karnataka, Bangalore for 40 New Judges, March 2017
"Curriculum for Awakening Humans"- Created & Presented a Course for 30 family members, 2012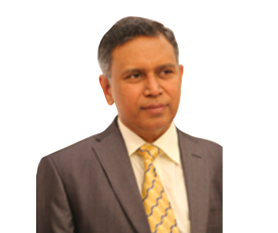 Dr. JOSHY E.V.
Senior Consultant Neurologist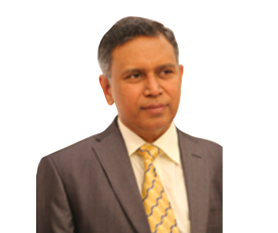 Dr. Joshy E.V.
Senior Consultant Neurologist
Qualifications
MBBS
MD (Internal Medicine)
DM Neurology (NIMHANS)
Post-doctoral Fellowship (USA)
American Academy of Neurology, Member
Experience
36 years Experience- Clinical Neurology practice
Senior Consultant Neurologist, Brains Hospital Bangalore – 2 years
Chief of Neurology, Sri Sathya Sai Super-speciality Hospital, Bangalore – 9 years
Chief Neurologist, Mafraq referral Hospital, Govt. of Abu Dhabi, UAE – 20 years
Fellow – Neuromuscular disease, Univ. Southern California, USA – 2 years
Senior Resident Neurology, NIMHANS Bangalore – 3 years
SENIOR PULMONOLOGIST
We have pulmonology services by an experienced pulmonologist.
Pulmonology deals with diseases related to respiratory medicine like asthma, COPD, Acute bronchitis, Pneumonia, Interstitial lung disease, and sleep-related breathing disorders as well.
Our specialist is interested in Mind-body medicine and has attended several transformational programs in India and abroad. The doctor is well conversant in English, Kannada, Hindi, and Malayalam.
Dr. Roshan Shetty is a Plastic Surgeon and has an experience of more than 7 years in this field. He completed MBBS from K.S. Hegde Medical Academy in 2008, MS – General Surgery from Yenepoya Medical College, Mangalore in 2013 and MCh – Plastic Surgery from M S Ramaiah Medical College, Bangalore in 2016.
He is a member of Karnataka Medical Council. Some of the services provided by the doctor are:
Cosmetic Surgery
Breast Enhancement Care
Otoplasty (Ear Surgery)
Rhinoplasty
Laser Resurfacing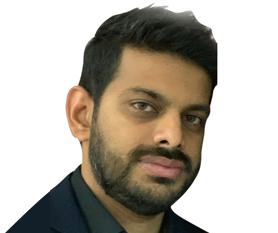 Dr. ROSHAN SHETTY
Plastic Surgeon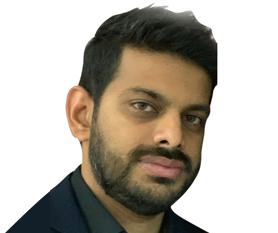 Dr. ROSHAN SHETTY
Plastic Surgeon