Epilepsy (Seizures, Fits)
Stroke (Paralysis)
Headache
Movement disorders-Parkinson's disease
Imbalance, Ataxia
Tingling Sensation Soles & Palms – Neuropathy
Muscles Weakness
Botox Injection treatment for Dystonia & Movement disorders
Muscle Thinning – Motor Neuron Disease (MND)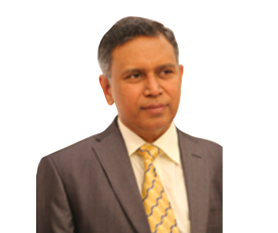 Dr. JOSHY E. V.
Senior Consultant Neurologist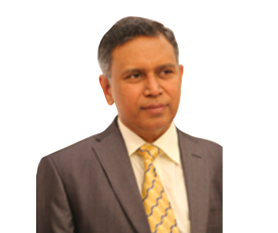 Dr. Joshy E.V.
Senior Consultant Neurologist
With 37 years of practicing experience, Dr. Joshy is a veteran Neurologist with a staggering academic and clinical record including 100,000 (one lakh) Neurology consultations in 9 years at Sri Sathya Sai Super-speciality Hospital, apart from his administrative contributions as HOD Neurology Department and other Hospital Executive Committees. Before that, he served 20 years as Chief Neurologist at Mafraq Hospital, Government of Abu Dhabi, and consultant to the Royal family of UAE. Currently, he is working as a Senior Neurologist at Brains Hospital, Bangalore.
Dr. Joshy has DM in Neurology from NIMHANS Bangalore and a Post-doctoral fellowship training in Neuro-muscular disorders from the University of Southern California, USA. He is an excellent mentor and has created several consciousness-based healing programs.
A NEW HOPE FOR NEURO PATIENTS – HOLISTIC NEUROLOGY
EVERYDAY QUESTIONS THAT PATIENTS ASK:
I have seen a Neurologist but treatment not effective...........
What is causing my symptoms, doctor says the diagnosis not clear ?
Why did this Neuro condition happen to me ?
What are the chances that I can pass this to my children ?
Is there more effective treatment, can it be cured ?
We understand your challenge, we at Joshy's Medical Center can guide you with the advanced tests to detect and diagnose your neuro condition if it has an autoimmune or genetic basis. Earlier these neuro conditions were considered to have unknown causes and incurable. After the diagnosis is established, there is the possibility of better treatment options with immunotherapy and new biological medications. We strive at getting to the source of the problem of Chronic stress, Food intolerance testing for Leaky gut syndrome. We use Ayurvedic and Consciousness based healing programs like Vagus Nerve activation to complement our treatment. Even genetic disorders have hope with our Epigenetic interventions.
HOLISTIC NEURO PROGRAM
Test for autoimmune/genetic cause for your condition
Immunotherapy and Biologicals
Getting to the source of Autoimmunity
Testing for Food intolerance in your diet / Leaky Gut Syndrome
Anti-inflammatory diet therapy
Ayurvedic treatment of gut health
CONSCIOUSNESS–BASED THERAPY
Chronic Stress assessment – Click here
Vagus Nerve Activation: A remedy for chronic stress – Click here
Soul Medicine – Innate (Body Intelligence) for healing – Click here
Long term support from healers.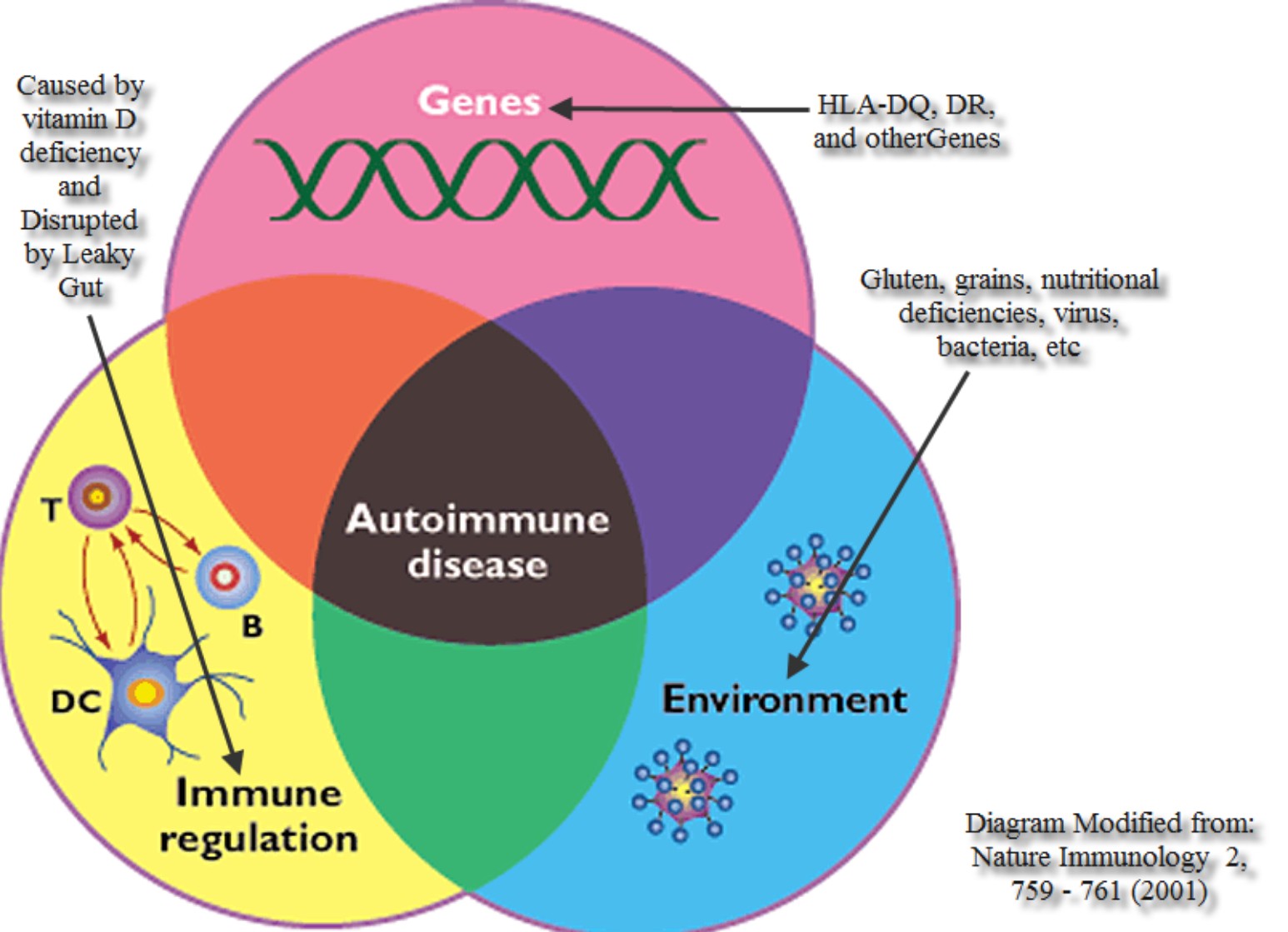 AUTOIMMUNE NEUROLOGY
Autoimmune Epilepsy
Autoimmune Parkinsonism
Autoimmune Encephalitis
Multiple sclerosis
Autoimmune Spinal cord – NMO
Autoimmune Neuropathy
Autoimmune Myopathy
Autoimmune Neuro-psychiatric disorders
YOUR CHRONIC ILLNESS – AN OPPORTUNITY FOR YOUR PERSONAL TRANSFORMATION
Dr. JOSHY AVAILABLE FOR CONSULTATION AS FOLLOWS
Online Consultation
Mobile / Whatsapp : +919632821303
Payments thru Google Pay or PayTM before consult
Practo: Search for Joshy's Medical Center
Contact
Mobile / Whatsapp : +919632821303  (messages only)
Email Consultation
Send all reports, images, large files can be shared in google drive.
Clinic Visit
 By appointment
Joshy's Medical Center (search in google map for location)
No.40 MSH Layout, 1 st Cross- Anand Nagar, Bangalore-560024. Behind RT Nagar Bus depot.