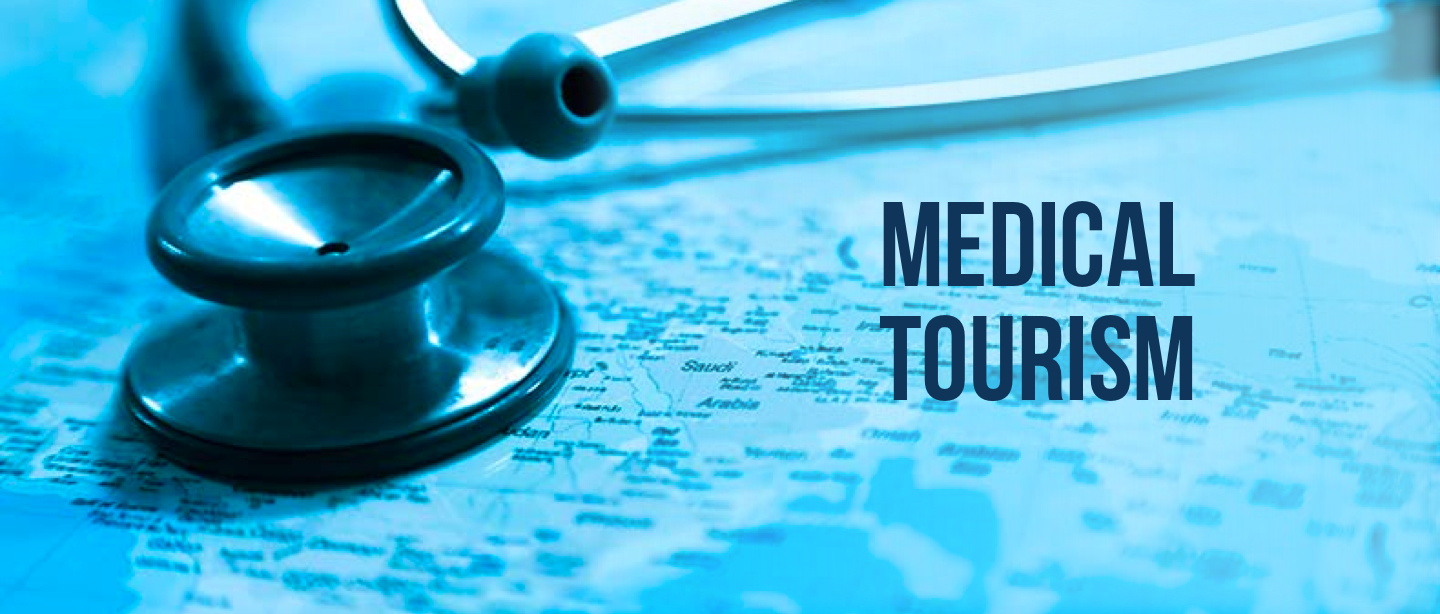 CONTACT
If you are interested in having a hair transplant or availing other cosmetic treatments, contact us at any time at +91-9901718040 or by email at joshysmedicalcenter@gmail.com. We, at JMC will need some of your personal details and good photographs for detailed assessment.
SEND CLEAR PHOTOS
Please take photographs of your exact hair & or skin condition as detailed as possible via digitally either by E-Mail or through WhatsApp on +91-9901718040. Based on these first impressions, we will determine your treatment expenses for you and immediately send you detailed cost estimate & treatment plan.
ARRANGING THE DATE OF SURGERY
If you are planning for a hair transplant & you have agreed with our cost estimates, we can plan for the surgery.  We will book the transfer and the hotel. You will not need to make reservations. (Excluding your flight). 
BOOKING FLIGHT AND HOTEL
If the arrangement for your hair transplant is fixed and you have provided your deposit, then we will quickly initiate all further steps for your transfer and your accommodation.   Our team will take full care of you on arrival in Bangalore, India. 
TRAVEL AND PICKUP
After you arrive at the airport, we request you to immediately go to the Meeting Point. Our Transfer Team will await you here and receive you.  Then, you will be taken to the hotel which is conveniently located near Joshy's Medical Center.
DAY 1 – ARRIVAL
The first day of treatment, you will arrive at your hotel and relax. A list of pre-surgery instructions would be shared with you along with the blood tests to be done at least one week prior to surgery.

DAY 2 – SURGERY DAY
On the second day, the actual procedure/surgery will then take place, to which you will be picked up directly from your hotel. In the clinic, a preliminary examination, hair analysis, and a preliminary discussion with our specialists & doctor on your hair transplant will await you. Once, you are happy with the plan & explanation, your head will be shaved to buzz 1 level. The surgery itself is quite non-stressful as local anesthesia will be given & you will be awake during the procedure. The surgery may take between 3 to 8 hours depending on the area to be covered & the number of grafts required.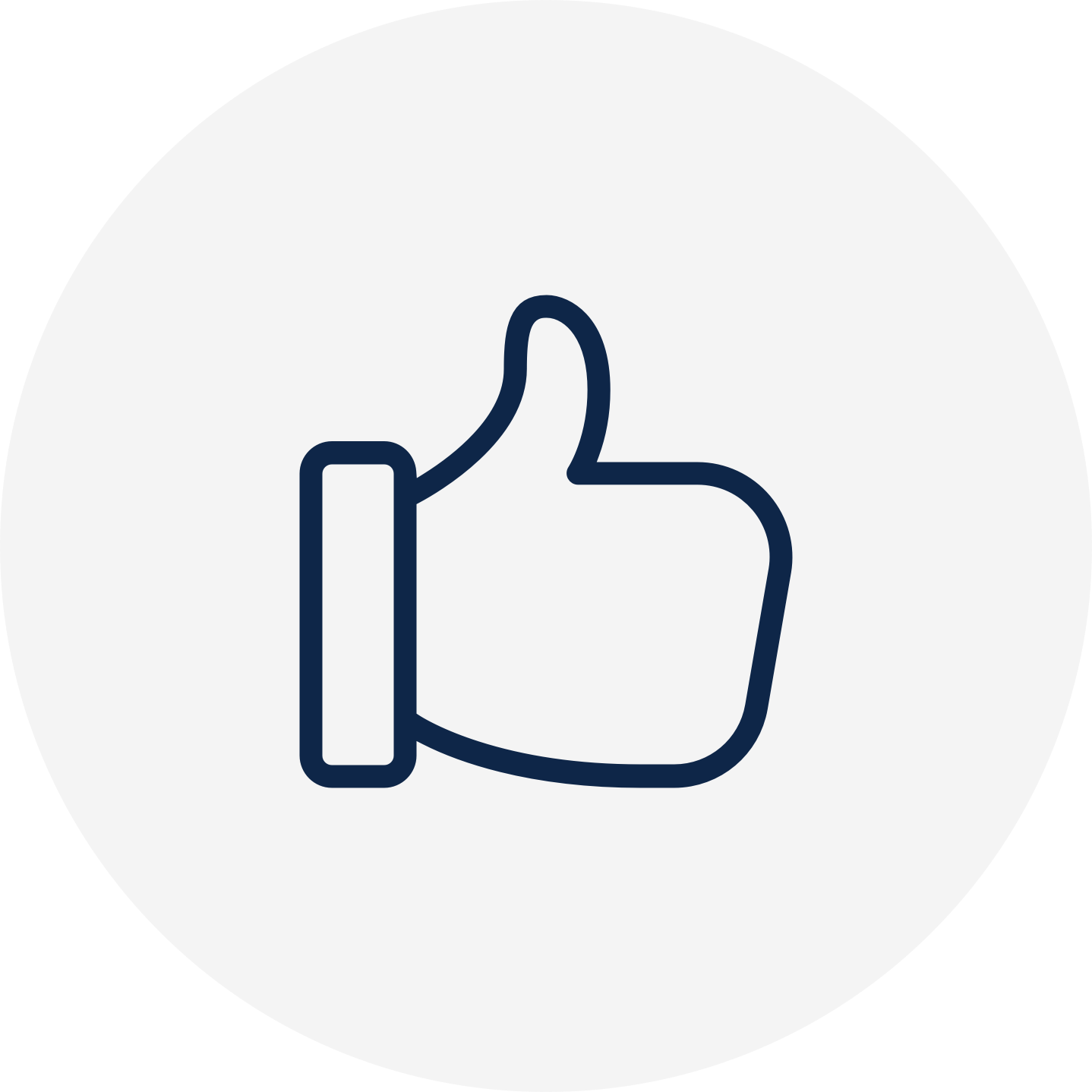 DAY 3 – FOLLOW UP & TRAVEL BACK
The day after the surgery, we will follow-up the scalp & give you post-surgery instructions to be followed for 6 months there-after. Our transfer service will take you directly to the airport- allowing you to take your stress-free flight back home.
BOOK YOUR TREATMENT TODAY
EMAIL US
joshysmedicalcenter@gmail.com
ADDRESS
#40, 1st Floor, MSH Extension,
1st Cross, Anand Nagar,
RT Nagar, Bangalore.
CALL
Dr. Kiran Joshy
Dermatologist
Mob. +91-9535108040