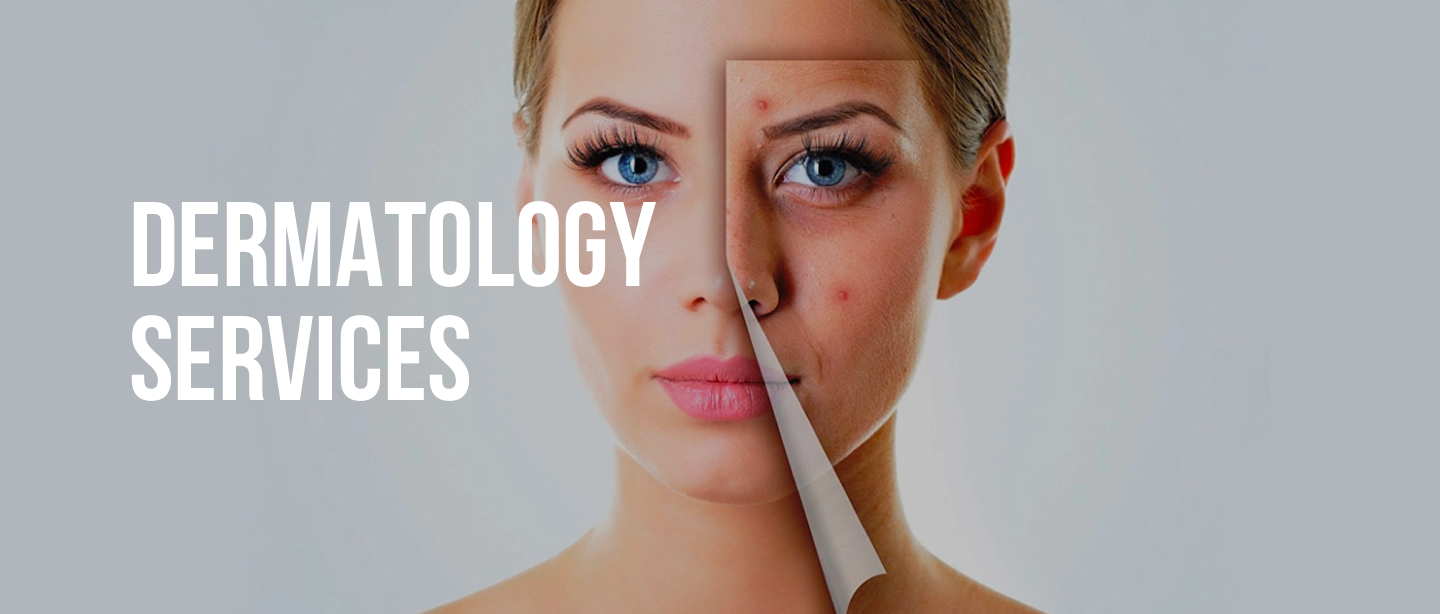 CHEMICAL PEEL
Chemical peels are cosmetic treatments that can be applied to the face, neck, arms, & almost any body part.  They're used to improve the appearance or feel of the skin. During this procedure, a chemical solution will be applied to the area being treated, which causes the skin to exfoliate and eventually peel off. Once this happens, the new skin underneath is often smoother, appears less wrinkled, and have less damage.
There are a number of reasons people may get chemical peels. Some of the indications are the following:
wrinkles and fine lines
sun damage
acne scars
hyperpigmentation
melasma
uneven skin tone or redness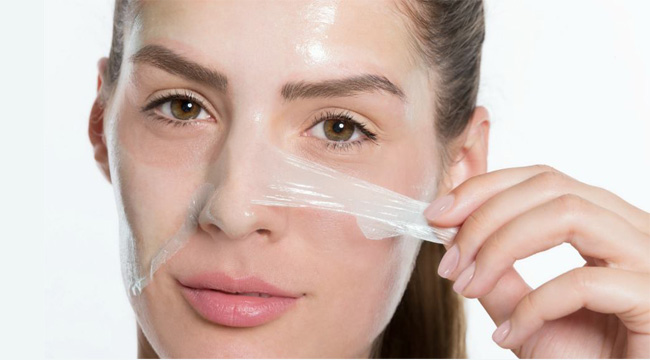 WHAT TYPE OF CHEMICAL PEELS CAN I GET ?
There are three different types of chemical peels that you can get. These include:
Superficial Peels
Superficial peels use mild acids like glycolic acid to gently exfoliate. It only penetrates the outermost layer of skin. Superficial peels generally have no side-effects and are extremely safe.
Medium Peels
Medium peels use trichloroacetic or glycolic acid 70% to reach the middle and outer layer of skills. This makes it more effective for removing damaged skin cells.
Deep Peels
Deep peels fully penetrate the middle layer of the skin to remove damaged skin cells; these peels often use phenol or tricholoracetic acid.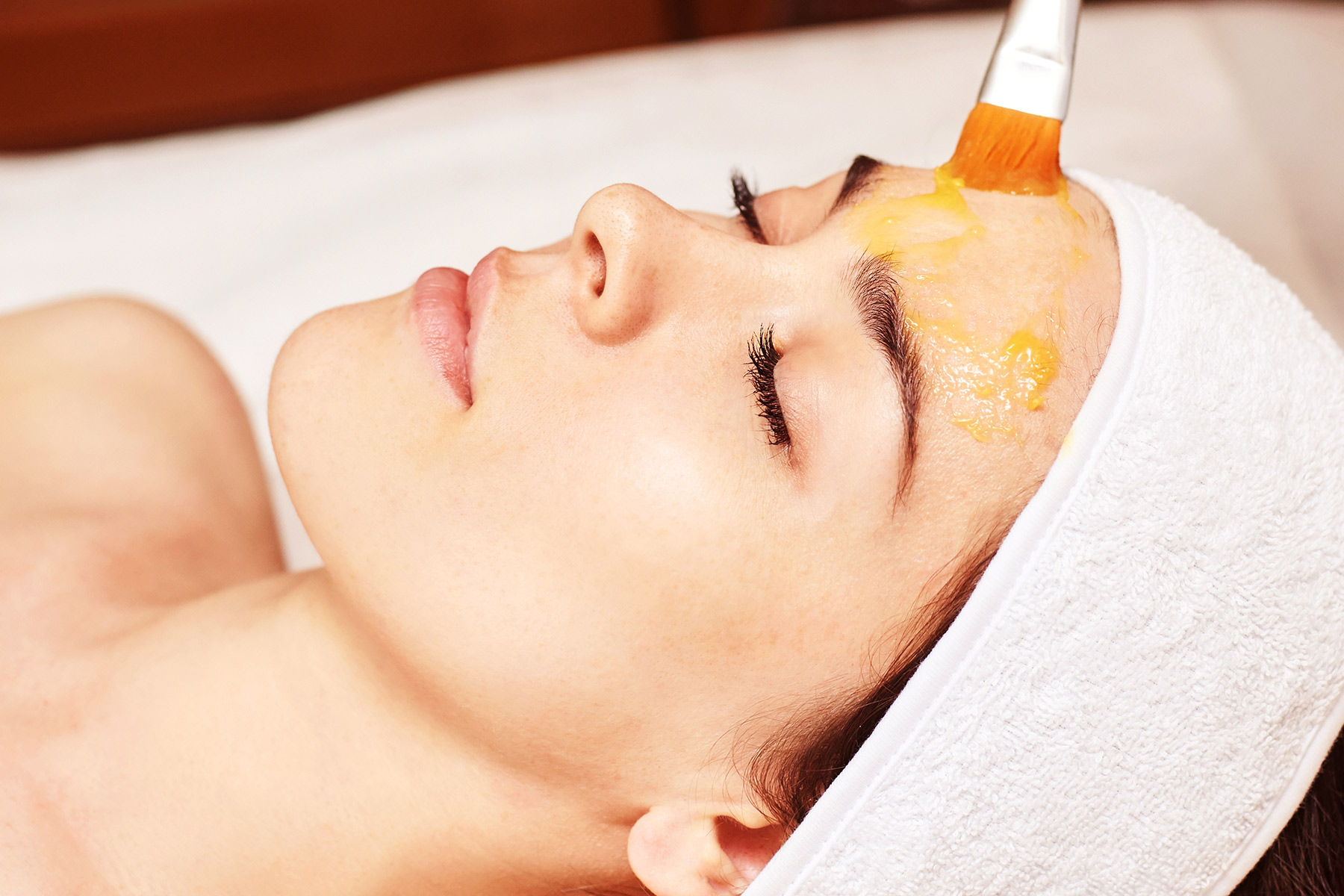 HOW DO YOU PREPARE FOR A CHEMICAL PEEL ?
Before your procedure, you'll first have a consultation with us. During this visit, we at Joshys Medical Center will help you determine what the best treatment option is for you. We will let you know the details about the specific peel you'll be getting, and ask about anything that could interfere with the peel. This may include whether you've taken acne medication, allergies, and information about how sensitive your skin is.
BEFORE A CHEMICAL PEEL, YOU MUST:
Not use any type of retinoid creams for at least 48 hours
Inform us about any medications you take
Not do any type of facials from salon/parlour
Stop waxing, epilating, or using depilatory hair removal products the week before the peel. You should also avoid hair bleaching.
Stop using facial scrubs and exfoliants the week before the peel.
During recovery, follow our instructions faithfully. We will give you specific instructions for how often to wash your face and moisturize, and which products you should use to do so. Try to stay out of the sun until your skin has healed, and avoid using makeup or other cosmetics immediately after the peel. You can use ice packs or a cool fan, to help relieve discomfort at home. Chemical peels are not one-time procedures and should be repeated with maintenance peels to achieve maximum improvement and prevent recurrence.